Notable Music You Need To Listen Today.
Sometimes you just need to take a break from mainstream pop music fed by the mega labels! Don't get us wrong, we work with labels too but you'll most likely NOT hear any music played in your local radio stations or currently in the charts featured here. Open your ears, expand your musical taste, discover your next favorite track.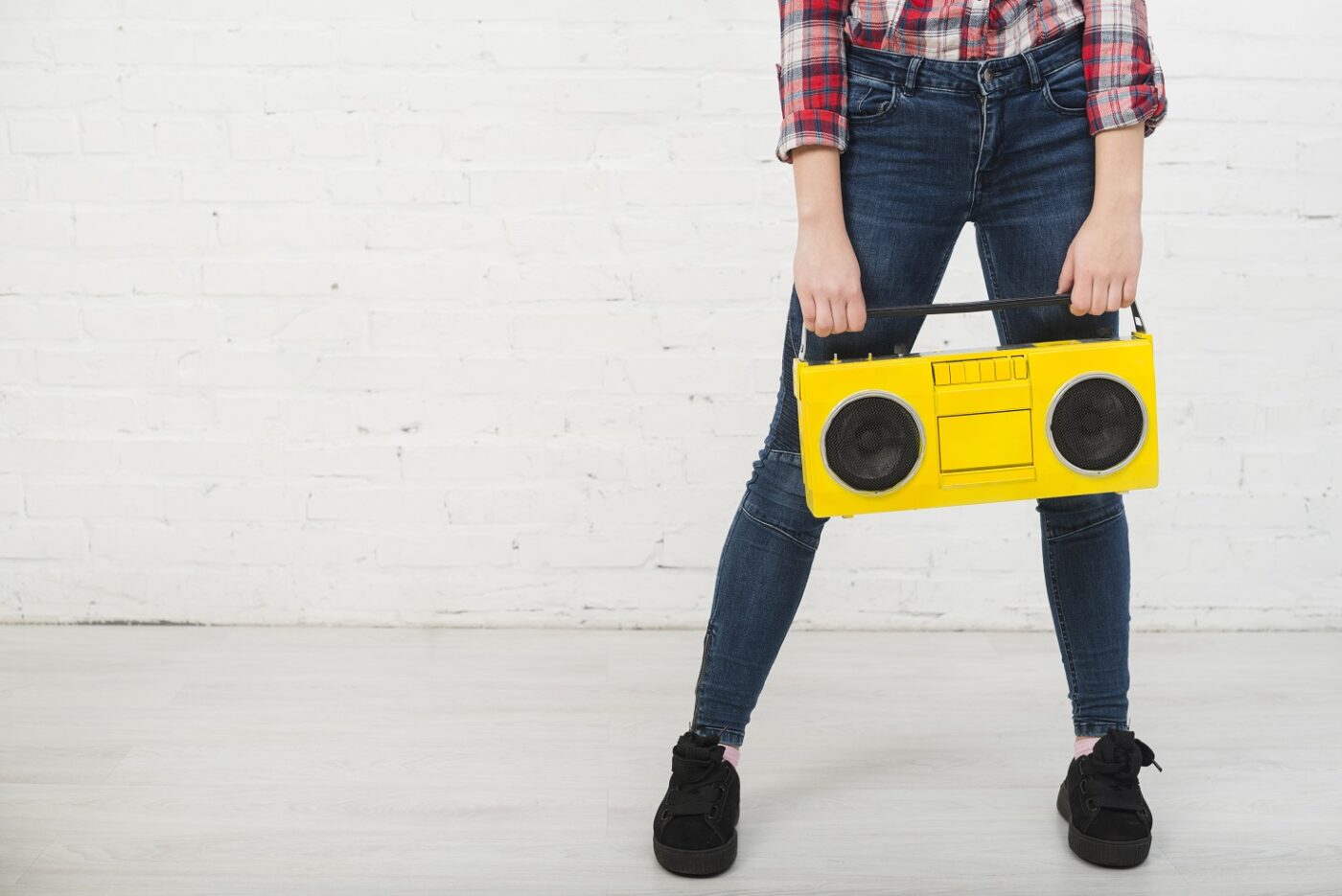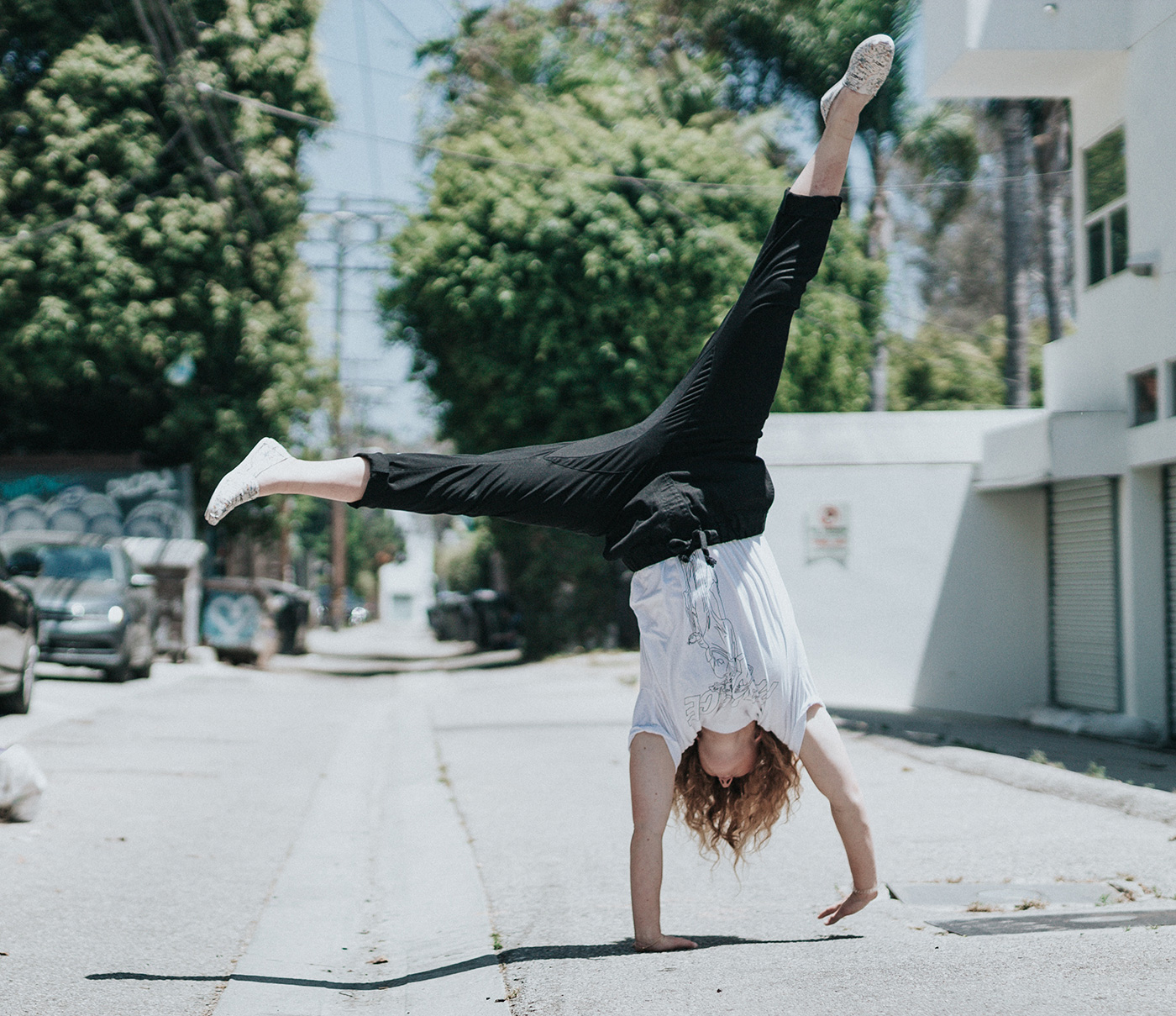 Keep pressing the music.
Support Indie music and the artists who create them. Please listen to the artists on streaming outlets, buy their music, follow them on social media. Sing their praises! Spread the word. Keep it going! Oh and let them know you discovered them here. Thank you for listening with us!
PLAYING FAVORITES
Genres: Indie, Folk, Synth-Pop, Alternative, Ambient, Instrumental, Acoustic, Singer Songwriter
Song: Simon & Garfunkel – The Sound of Silence
Album: Fleetwood Mac – Fleetwood Mac
Artists: The Beatles, Carole King, Van Morrison
Are you a music writer looking for a space on the net to call 'home?'
We're always up for collaboration with music and creative writers. If you want to cover a musician we haven't discovered yet or have an idea for a music feature or topic, let's hear about them! We're unable to provide monetary compensation at this time for published work (It is on the table in the future). You get bragging rights, the opportunity to find a space for your writings and cross promote your personal links nonetheless.